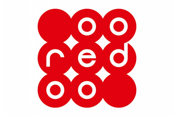 Ooredoo
Ooredoo QSC is Qatari multinational telecommunications company headquartered in Doha, Qatar. Ooredoo provides mobile, wireless, wireline, and content services with market share in domestic and international telecommunication markets, and in business and residential markets.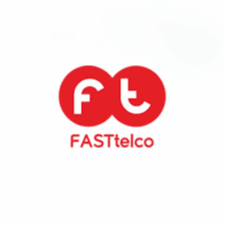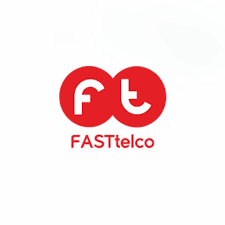 FastTelco
Fast Telecommunication Co. W.L.L. is an internet service provider in Kuwait, established in 2001. Owned by the Kuwaiti Shareholding Company, FAST Telco specializes in providing turnkey Internet, local and international data communication solutions, as well as local and international termination services for foreign carriers. It currently operates a network based on SDH/ATM/IP technologies.





Mada
Mada is a telecommunications provider offering high-quality international voice, wireless broadband, and communications network services to mobile operators around the world.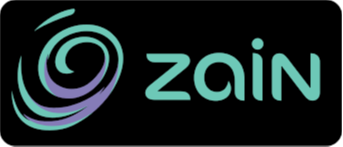 Zain
Mobile Telecommunications Company K.S.C.P., is a Kuwaiti mobile telecommunications company founded in 1983 in Kuwait as MTC, and later rebranded as Zain in 2007. Zain has a commercial presence in eight countries across the Middle East with 49.5 million active customers as of 31 December 2019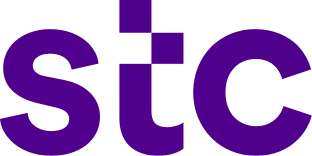 STC
Saudi Telecom Company, is a Saudi Arabia-based digital company that offers telecommunications services, landline, mobile, Internet services, enterprise digital solutions, entertainment, fintech, and computer networks.

Achieving Greatness