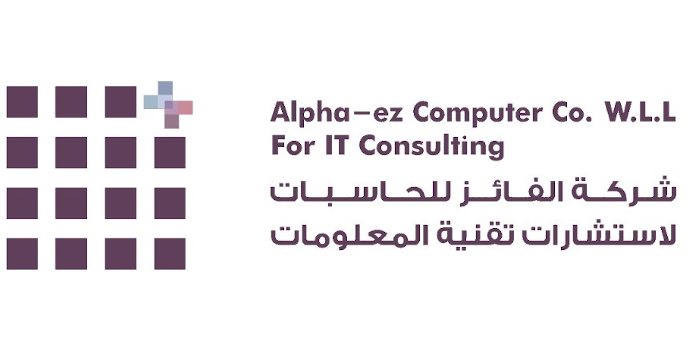 Alpha-ez Computer Company
Every day the business world becomes more driven by information technology. In this hyperactive, global environment, ACC enables organizations to gain full advantage of IT to increase efficiencies, improve effectiveness, and reach new goals.
Our ACC team of highly experienced, well trained, qualified and specialized on the mission critical services and applications, supported by worldwide supplier and partners covering all markets segments, to help you solve your toughest business challenges through IT solutions.
2010
The Year of Establishment
11
Years Experience in Kuwait Market
120+
Footprints in Customers' Projects
Our Mission
Specialized services company, one of our objectives would be to provide fast, reliable , and convenient 24×7 SLA " Service level agreements " as well as proactive services which is highly appreciated by customers and willingness to pay for these services.
Our Vision
Our major objective is to directly impact our client's profitability, productivity, service capability and efficiency. In order to achieve this objective, we focus on quantifiable value added services that allow our clients to recognize and measure significant improvements in the operation of their business.

Our Core Values
Collaboration
Through collaboration, we multiply our contribution and nurture teamwork
Integrity
Think and act with integrity
Innovation
Innovate, develop and deploy leading edge technology
Passion
Passionate about our work and the benefit we create for our customers, partners and alliances
Continuous Improvement
Continuous improvement in our work
Excellence
We strive for excellence to achieve both our goals and customer satisfaction