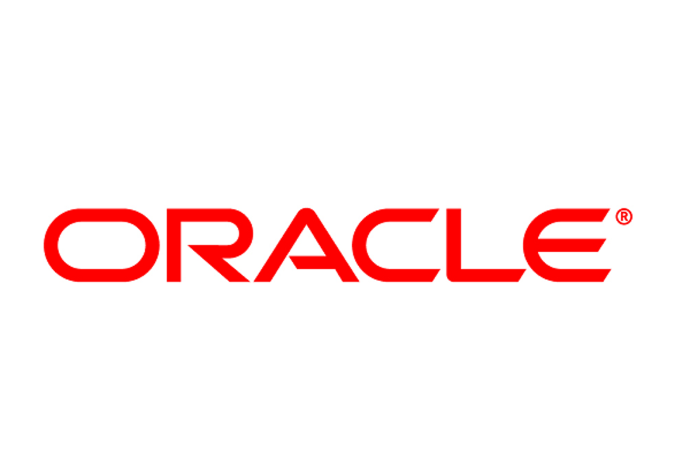 Oracle
Oracle is an American multinational computer technology corporation headquartered in Austin, Texas. The company was formerly headquartered in Redwood Shores, California, until December 2020 when it moved its headquarters to Texas.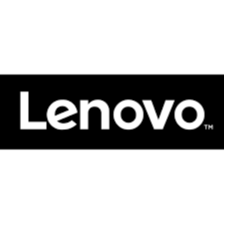 Lenovo
Lenovo Group Limited, often shortened to Lenovo, is a Chinese multinational technology company. Incorporated in Hong Kong, it has global headquarters in Beijing, China, operational headquarters in Morrisville, North Carolina, US, and an operational center in Singapore.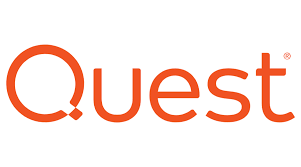 Quest
Quest Software, also known as Quest, is a privately held software company headquartered in Aliso Viejo, California, United States with 53 offices in 24 countries. The company was founded in 1987.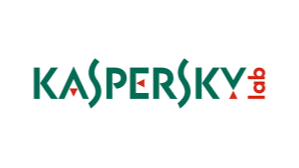 Kaspersky
Kaspersky Lab is a Russian multinational cybersecurity and anti-virus provider headquartered in Moscow, Russia and operated by a holding company in the United Kingdom. It was founded in 1997.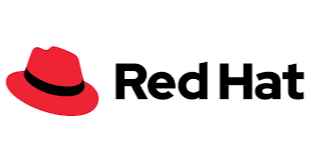 Red Hat
Red Hat, Inc. is an American IBM subsidiary software company that provides open source software products to enterprises. Founded in 1993, Red Hat has its corporate headquarters in Raleigh, North Carolina, with other offices worldwide.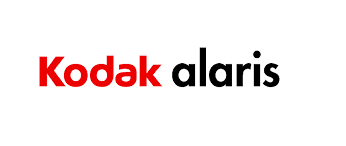 Kodak alaris
Kodak Alaris is a British manufacturer and marketer of traditional photographic supplies, hardware and software for digital imaging and information management, and retail printing kiosks. The company is headquartered in Hemel Hempstead, Hertfordshire.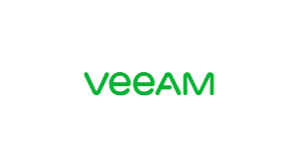 Veeam
Veeam Software is a privately held US-based information technology company owned by Insight Partners that develops backup, disaster recovery and intelligent data management software for virtual, physical and multi-cloud infrastructures.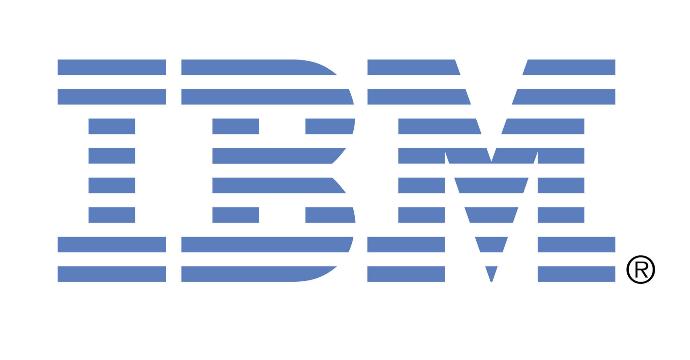 IBM
International Business Machines Corporation is an American multinational technology corporation headquartered in Armonk, New York, with operations in over 171 countries.
HPE
The Hewlett-Packard Company, commonly shortened to Hewlett-Packard or HP, was an American multinational information technology company headquartered in Palo Alto, California.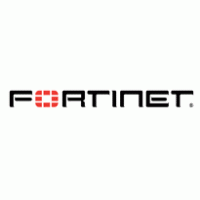 FortiGate
Fortinet is an American multinational corporation headquartered in Sunnyvale, California. It develops and sells cybersecurity solutions, including but not limited to physical products such as firewalls, plus software and services such as anti-virus protection, intrusion prevention systems and endpoint security components.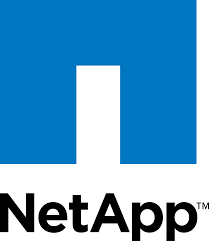 NetApp
NetApp, Inc. is an American hybrid cloud data services and data management company headquartered in Sunnyvale, California. It has ranked in the Fortune 500 since 2012. Founded in 1992 with an IPO in 1995, NetApp offers cloud data services for management of applications and data both online and physically.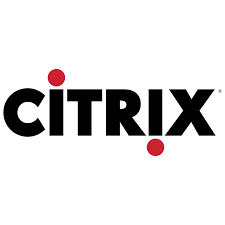 Citrix
Citrix Systems, Inc. is an American multinational software company that provides server, application and desktop virtualization, networking, software as a service, and cloud computing technologies.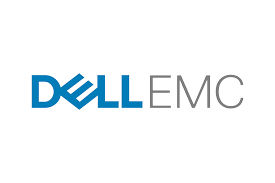 Dell EMC
Dell is an American multinational computer technology company that develops, sells, repairs, and supports computers and related products and services, and is owned by its parent company of Dell Technologies.