Our Board of Directors
Their presence is crucial to our success. With their leadership, encouragement and motivation, have created something special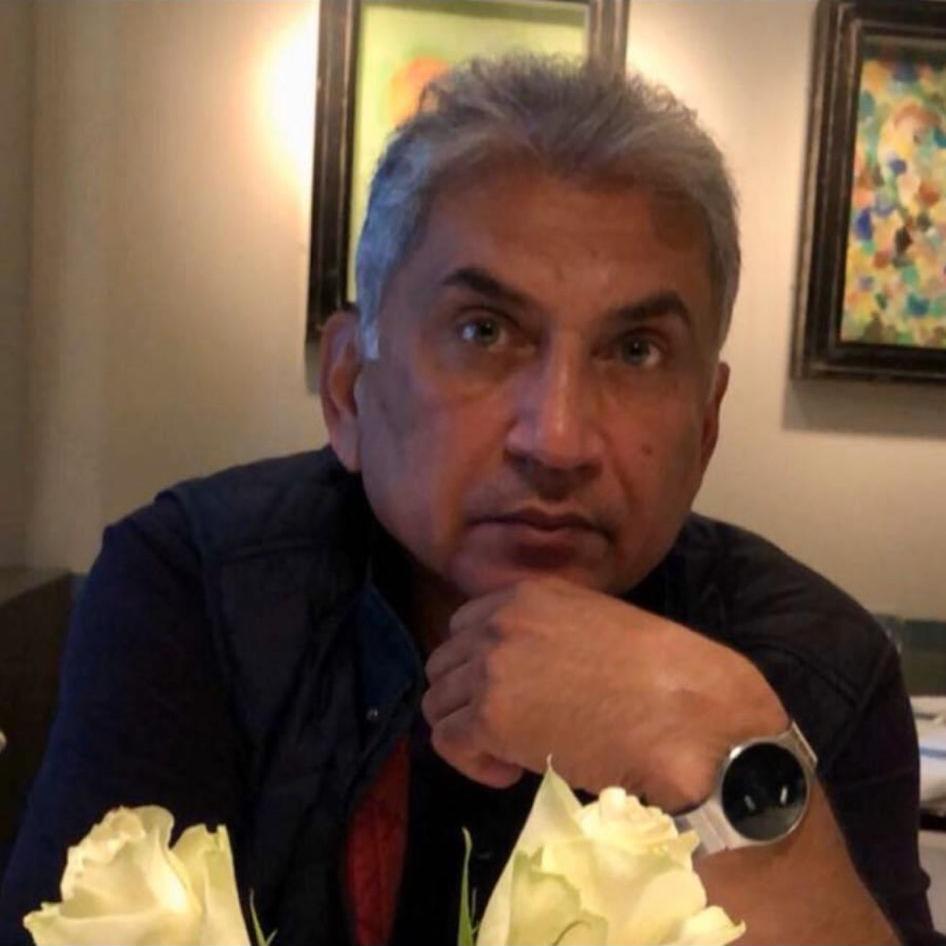 Mr. Saeed Al-Awadhi, Chairman
An adaptable and highly dedicated Chairman, Mr. Saeed Al-Awadhi, with proven expertise in using interpersonal relationships to develop strong professional client and service partner relationships. Mr. Al-Awadhi possesses strong analytical skills with the ability to make well thought out decisions.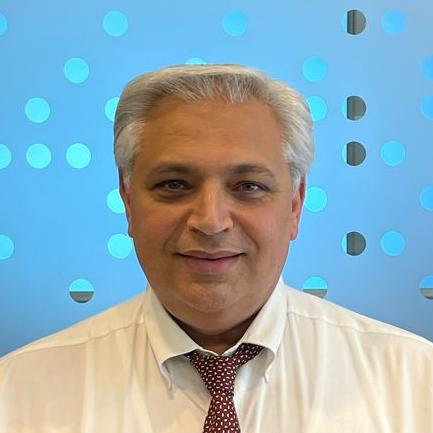 Mr. Hatem Labib, CEO
Founder and chief visionary, Mr. Hatem is the driving force behind the company. He loves to keep his hands full by participating in every aspect of business stages. With 38 years in hands on experience in the IT field going through all the stages to reach the highest levels of achievement. Which is the key inspiration behind ACC.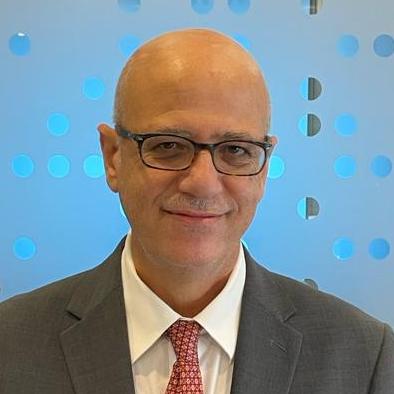 Mr. Samir Masad, CTO
Is the Technical Services Director and Technical advisor. His role is to manage and lead the company 40 Technical Services engineers and consultants and Manage Company clients 60 SLA Agreements including Telecommunication, Hardware, and Software projects. His advisory role in the field of Information Technology and communications comes with 30 years long experience in the field.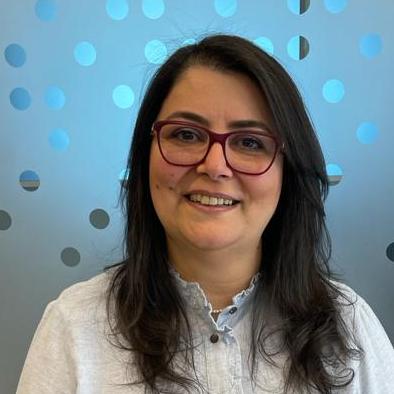 Ms. Nivin Naguib, CFO
With 25 years of experience, Mrs. Nivin, provides leadership and analysis, resulting in improved bottom line profitability. She achieves firm cost control while contributing to efficiency improvements via emphasis on metric performance and budgetary constraints.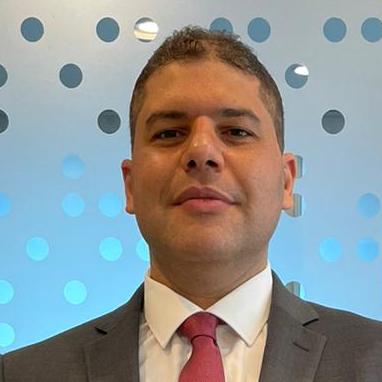 Mr. Wael Khalil, Sales Director
Is the driving force behind our success, Mr. Wael offers over 20 years of consultative solution selling in fast paced sales environments within the IT industry. Consistently achieving top ranked performance by driving revenues and profits. Creative and driven sales professional, excels in uncovering client needs and providing consultant based solution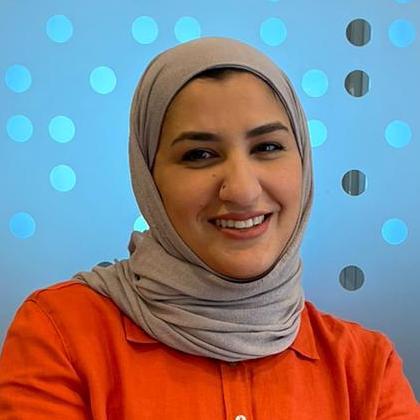 Ms. Raniah Yousef, HR Director
Proven and experienced HR professional, Mrs. Raniah, with over 17 years of experience specializing in establishing productive business relationships and resolving critical human capital business in order to make sure that employees and management are supported and serviced.